Centralog has a long history of providing agency services to leading lines and it is still a core business of the company network.
Over the years Centralog has evolved and became an integral part of the efficient operation process and not just a local sales office or equipment control provider. We are a multi-tasking organization committed to "facilitate" the business of our clients.
RO | RO
Centralog is focused on the RoRo liner agency from its establishment being the agent for the first PCC calling at Koper. Since then the structure of the company has evolved in a multi port solution for liner carriers:
New and used passenger cars
High & Heavy equipment
Wide variety of static cargoes (machineries, boats, crates etc)
CONTAINER
Centralog provides agency services to some of the leading world carriers. With the extensive network of offices strategically located in the major area hub centers we provide turn key solutions not only as a sales and equipment control office but as a true extension of the line.
By offering a complete range of services under one roof our clients have a turn-key solution:
Sales and Marketing
Customer service
Customs brokerage and representation
Documentation
Husbandry
Inland haulage
Equipment control
Promotion and marketing
Claims handling
Surveying services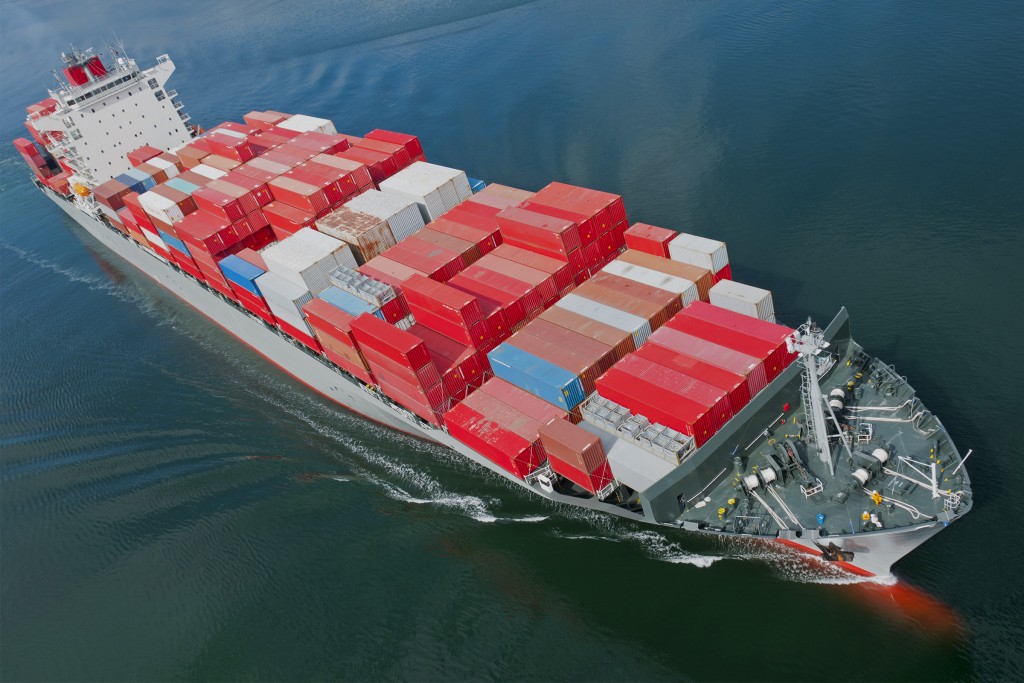 CONVENTIONAL & TANKERS
Our aim is to increase efficiency through business solutions tailor made to our customer needs. Well defined products and processes together with experienced staff make Centralog the natural choice for conventional liner operators.
"Creating value to our customers is the key to our success."
Our services are not limited to the regular ship agency products instead we offer much more including pre-planning and risk evaluation, cost negotiation assistance, market intelligence, hub services and much more.
Our tailor made services are made specifically for:
Reefer carriers
Tankers
LNG/LPG Carriers
Specialized heavy lift carriers
Bulk and general cargo vessels
Wood chip / pulp carriers